Zoodo VS Other Top Yoga Brands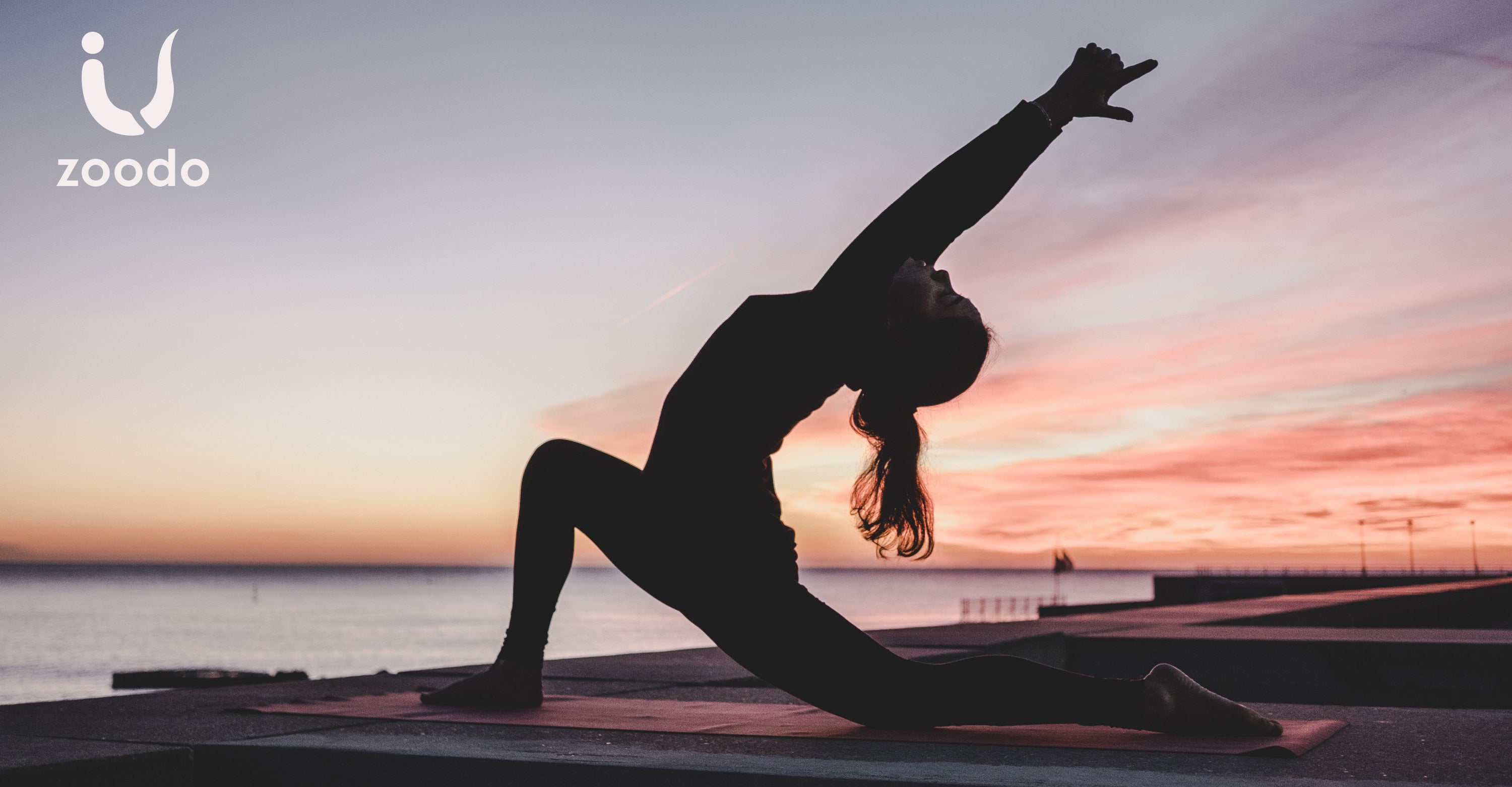 To enter this industry smoothly, we have done sufficient research and preparation to make our products competitive. According to Jamie Drayton (the head of financial services at SimilarWeb), the top 3 fastest growing activewear brands of 2020 were Alo yoga, Vuori Clothing, and Nike. These brands have their own advantages, and this article aims to give you a better understanding of Zoodo by showing the similarities and differences between Zoodo and other brands. We respect our predecessors, but we also have the confidence to surpass them.

Alo yoga was founded in 2007 by Marco and Danny in Los Angles. They aim to inspire people into yoga by designing what they believe to be the most exceptional product to practice. Our brand concept has a lot in common. Both of us have great enthusiasm for environmental protection. Alo stands for air land and ocean, the name is about protecting and respecting these elements. We can't agree more. Alo is using their practical actions to show the world a more advanced and better way of life and love for yoga. As for us, we're communicating to the world about our positions on social issues. And of course, we both make high-quality products, and both of us are doing much more than just business.
Vuori clothing was founded in 2015 in Encinitas, California by Joe Kudla. The brand was created when Joe realized that there was a gap in the market for men's yoga wear. Traditional yoga brands are more targeted at women. The brand is meant to produce high-end fitness clothing for men. Vuori focuses on the use of technology in their products. They have been looking for and developing fabrics with unique technical properties, such as how do they handle sweat, bacteria, and smells. Similarly, we are also actively researching new technical fabrics, but the focus of our research is how to minimize the impact of production on the environment while ensuring the quality and comfort of the fabric. The sustainability and environmental performance of fabrics are always our best concern.
Nike is the largest and most recognizable athletic brand on this planet that sells products that cover all kinds of sports. Nike shipped their yoga collection in January 2019. Thanks to Nike's huge influence in the sportswear industry and strong R&D teams, this series became an immediate success. What Nike is good at is combining athletic gear with fashion elements perfectly. We don't have the same brand clout as Nike, but we do have strong design and R&D teams that have experience working with other successful brands. Different from Nike, We also pay attention to the fashion trends and add the fashion elements into our products, but our primary concern is the quality of the product. We strive to think about every detail for our customers.
Compare with all these brands mentioned above, our biggest advantage is the price. We set low prices for our high-quality products so that more customers can afford to experience them.
What we want is a chance to prove ourselves and impress you.